Oak Natur Stair Tread 1000 x 294 x 8mm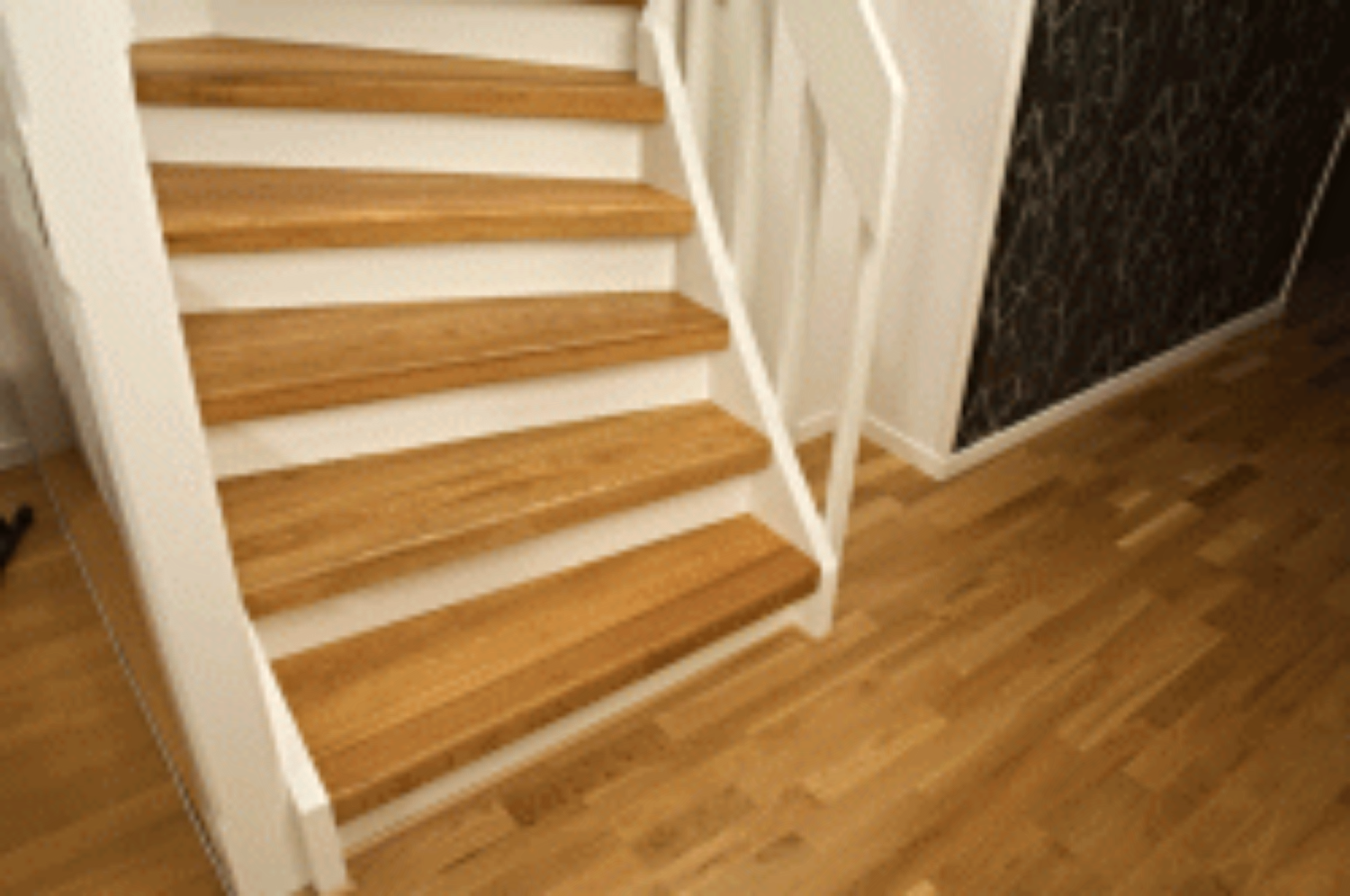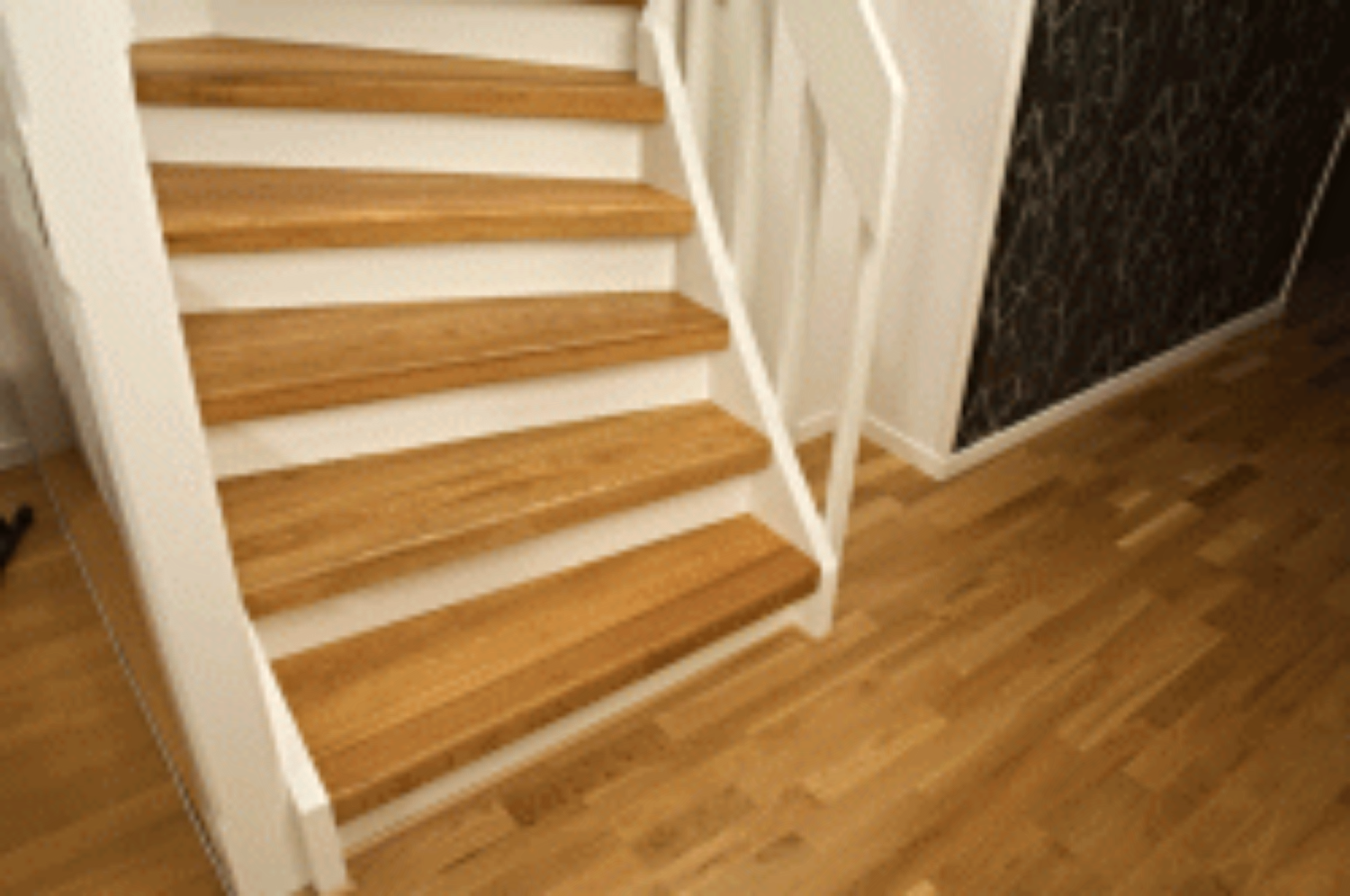 Oak Natur Stair Tread 1000 x 294 x 8mm
Tread 1000mm x 294 mm x 8mm oak

Live patterns where the mixture of surface edges produces a bit brighter than the darker kernel.
• Massive occurrence
• Thickness 8 mm with 15 mm stair nose
• Surface treatment: oiled oak
• Natural occurrence of fresh twigs may occur
• Steps for closed stairs
Quick, easy, affordable and durable. Our staircase renovation concept includes everything to easily renovate your staircase and it's getting new! Choose between different models and looks. Surface treatment: Basic oil, lacquered or untreated. Wood slab: Solid Oak . Installation instructions included in each step. • Original, made of solid 12 mm finger sharp multistage, ground oiled oak.
The stairway renovation requires a minimum of work during assembly. Can be mounted on most substrates.
Stairs Original 12 mm
Multistage with natural color changes.
The original staircase steps are made of several short rods glued together into a homogeneous disc. The result is a natural staircase with natural color changes
• Fingerscarved multistage
• High fine quality
• Thickness 12 mm with 15 mm stair nose
• Surface treatment: oiled oak
• Steps for closed stairs
A worn dull staircase can be transformed in to a decorative piece of furniture with Duri renovation of stairs.




Duri staircase renovation is a renovation-kit for indoor stairs complete with all the necessary details. The system is developed with simplicity, durability and design as the most important qualities to reach the final result – a neat, easy fixed and hard-wearing flight of stairs.
Tread with integrated glued stair nosing which provides a self-supporting function.Stair nosing covers max 42 mm.• Oak tread, made of solid 15 mm fully stave glued oil primed oak.Riser 1300 x 160 mm, oak. 1 TREAD & RISER supplied and delivered for 95e incl. vat.