CREATE STAIRS THAT FIT PERFECTLY INTO YOUR INTERIOR WITH INCIZO® 5 IN 1 PROFILE
The Quick-Step Incizo profile can also be used to finish your stairs
Applicable to any kind of staircase: straight or turning, with or without stair nose, flush or non flush
Unlimited solutions for your stairs with the Quick-Step INCIZO PROFILE .
This stair profile is available in a pattern and surface structure that perfectly match your floor.
-Practical . You create the profile you need for a perfect finish to your floor
-Simple . You always have the right solution at hand
-No inconvenient seams in comparison with other types of multifunctional profiles -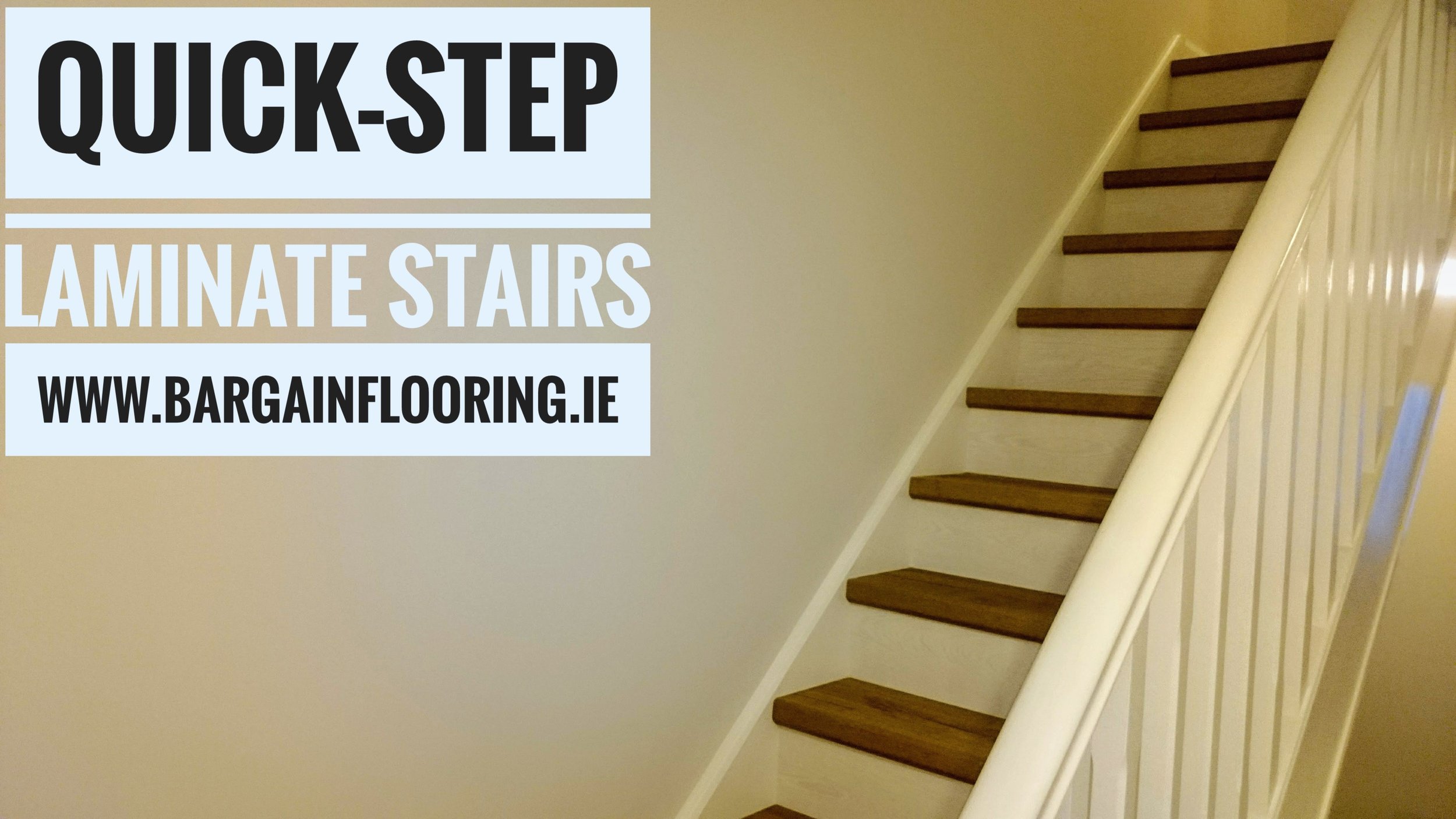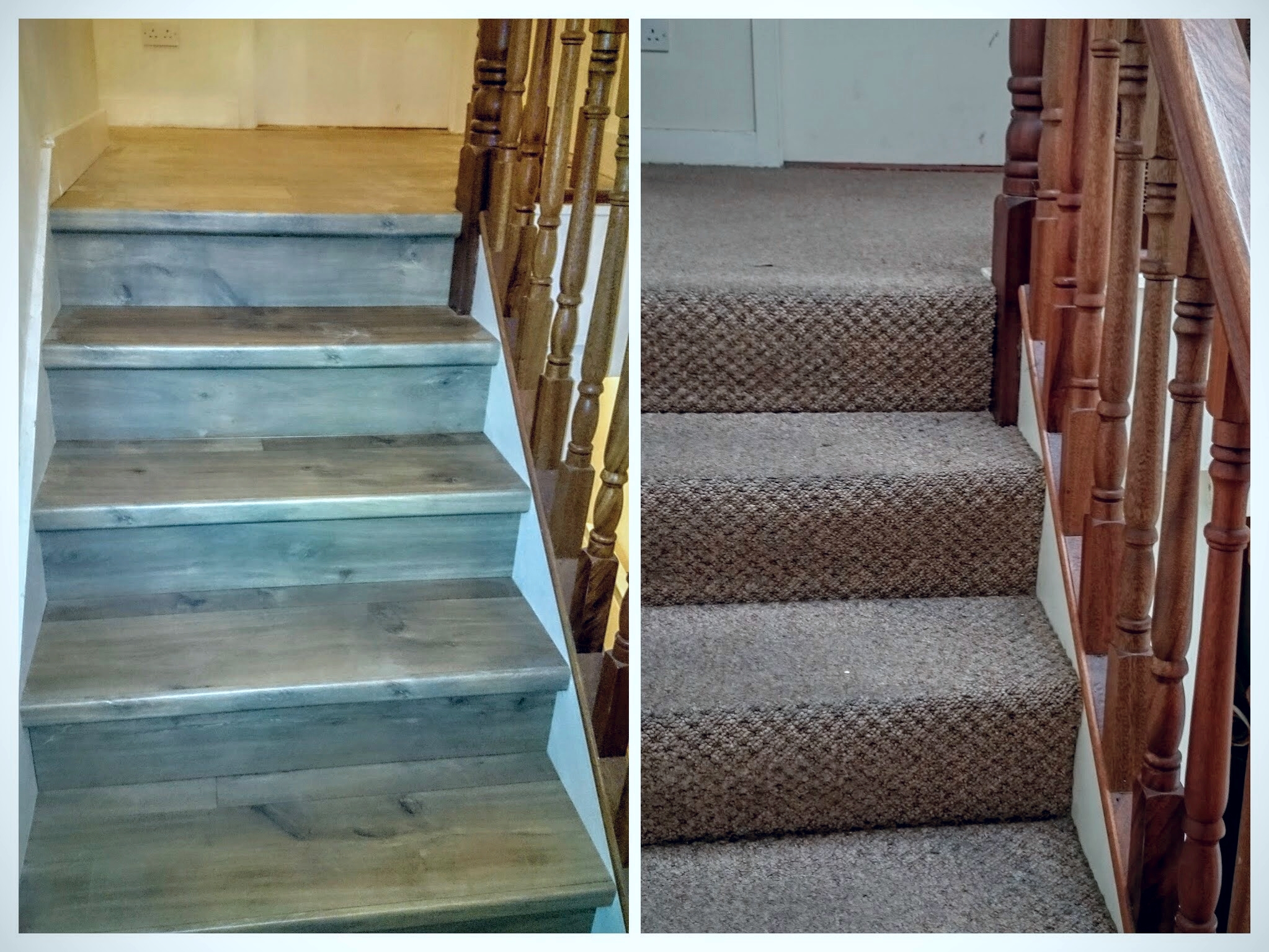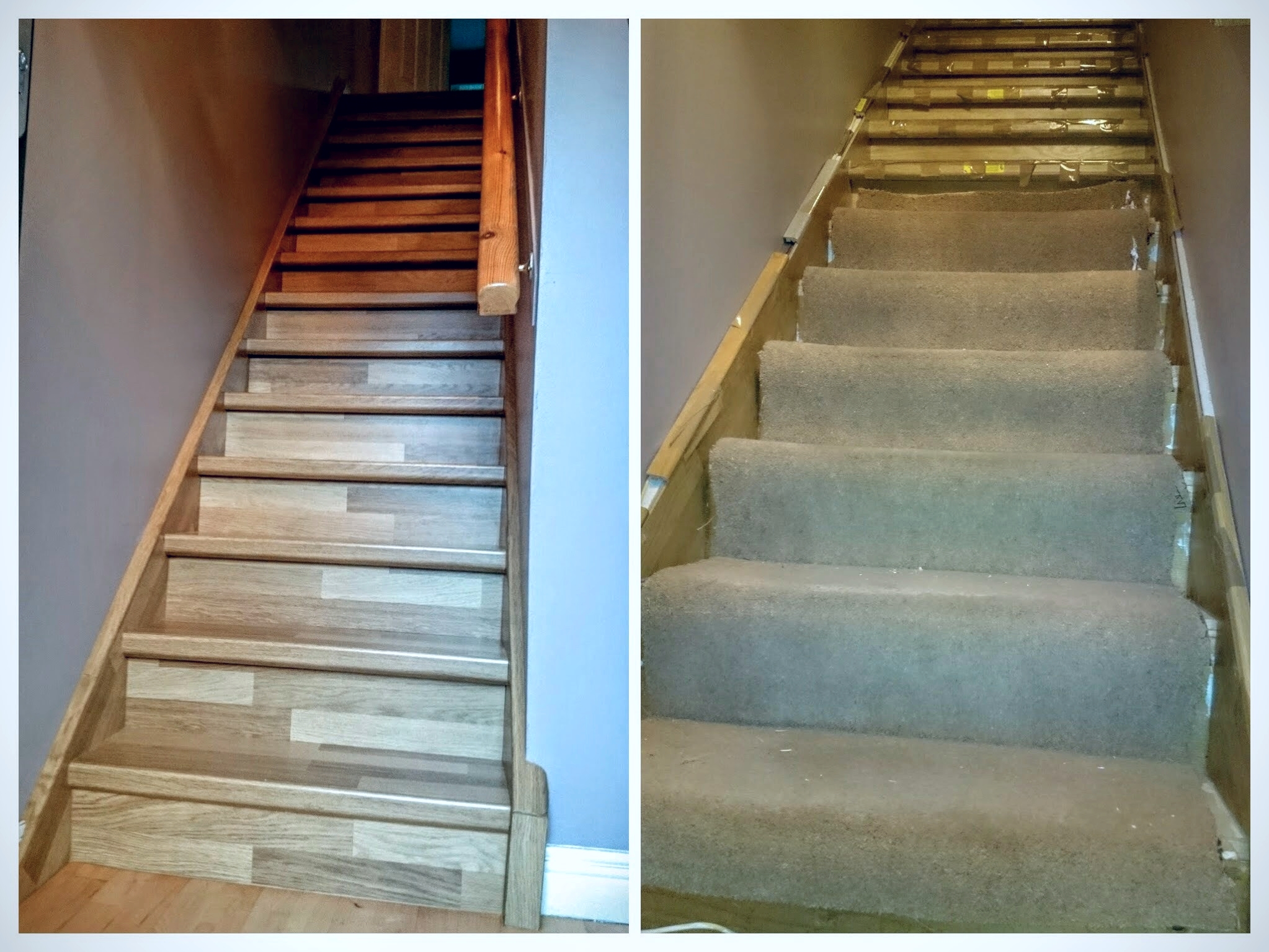 Quick-Step stairs will provide years of enjoyment . Quick-Step stair renovation system is also available for Parquet flooring range .
QUICK•STEP®`S 25-YEAR WARRANTY ON THE FLOOR AND THE SOLUTIONS :
UP TO 10 TIMES MORE SCRATCH-RESISTANT : Scratch Guard technology is the end result of years of research and investment in the field of durability. The top layer of your floor has extra protection
EASY AND EXCEEDINGLY STRONG : You can click the planks together easily with the revolutionary uniclic® system
SPLASH WARRANTY : The watertight glued base plate and pre-tension of our click systems give excellent protection against surface moisture, such as a spilled drink.
SUITABLE FOR FLOOR HEATING* : Select the right underlay and install your floating Quick•Step® floor. So you can enjoy floor heating without any worries.
RESISTANT TO CIGARETTE BURNS : If a lighted cigarette drops onto your floor and stays there it won't leave any traces behind.
HYGIENIC SURFACE EASY TO MAINTAIN : No dirt can accumulate, because the laminate has a sealed surface. So it's really easy to keep clean.
LIGHT AND SUN-RESISTANT : Quick•Step® floor will discolour less when exposed to a lot of (sun)light. Which can't be said for many other floors
IMPACT-RESISTANT : Quick•Step® makes top-quality hDF core boards in-house, to standards that are higher and thus better than the current EN standards. In combination with the resistant top layer, your laminate has the best possible protection against falling objects, stiletto heels, etc.
SOLID SOUND : The hard core plate has been optimised for use in our floors and, in combination with a Quick•Step® underlay yields a solid,pleasant sound.
ANTISTATIC : No annoying electrostatic discharges any more. Every Quick•Step® floor has undergone a unique and permanent antistatic treatment .
Flooring is the cornerstone of any interior . It is essential that you select a flooring style that reflects your taste and personality . Yet with so many flooring options available , making a decision is not as easy as it seems That's why we have introduced the FloorExplorer tool : in three simple steps , you will get an overview of the flooring and interior styles that complement your personality . Why not give it a try ?