SILK OAK LIGHT BACL40052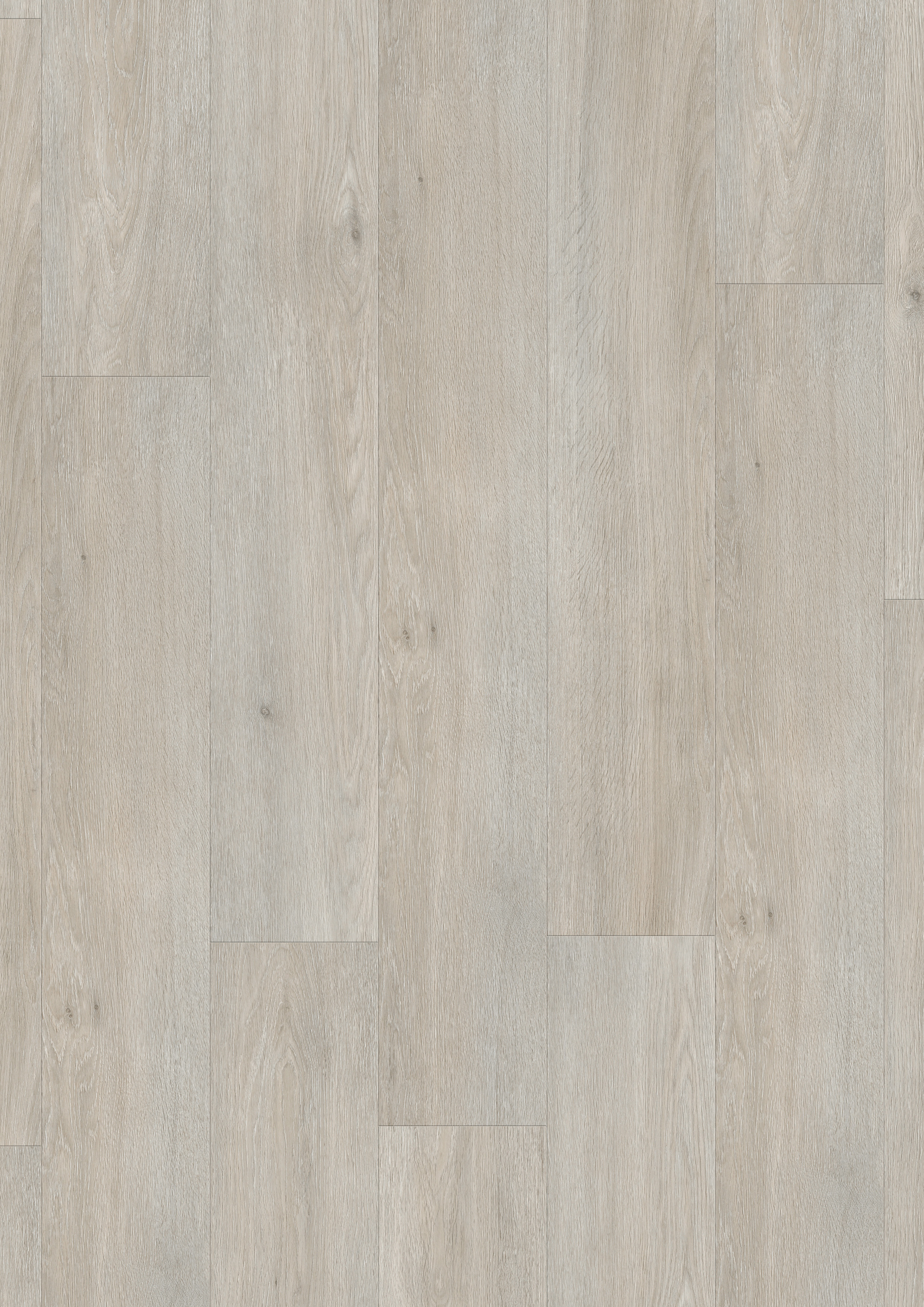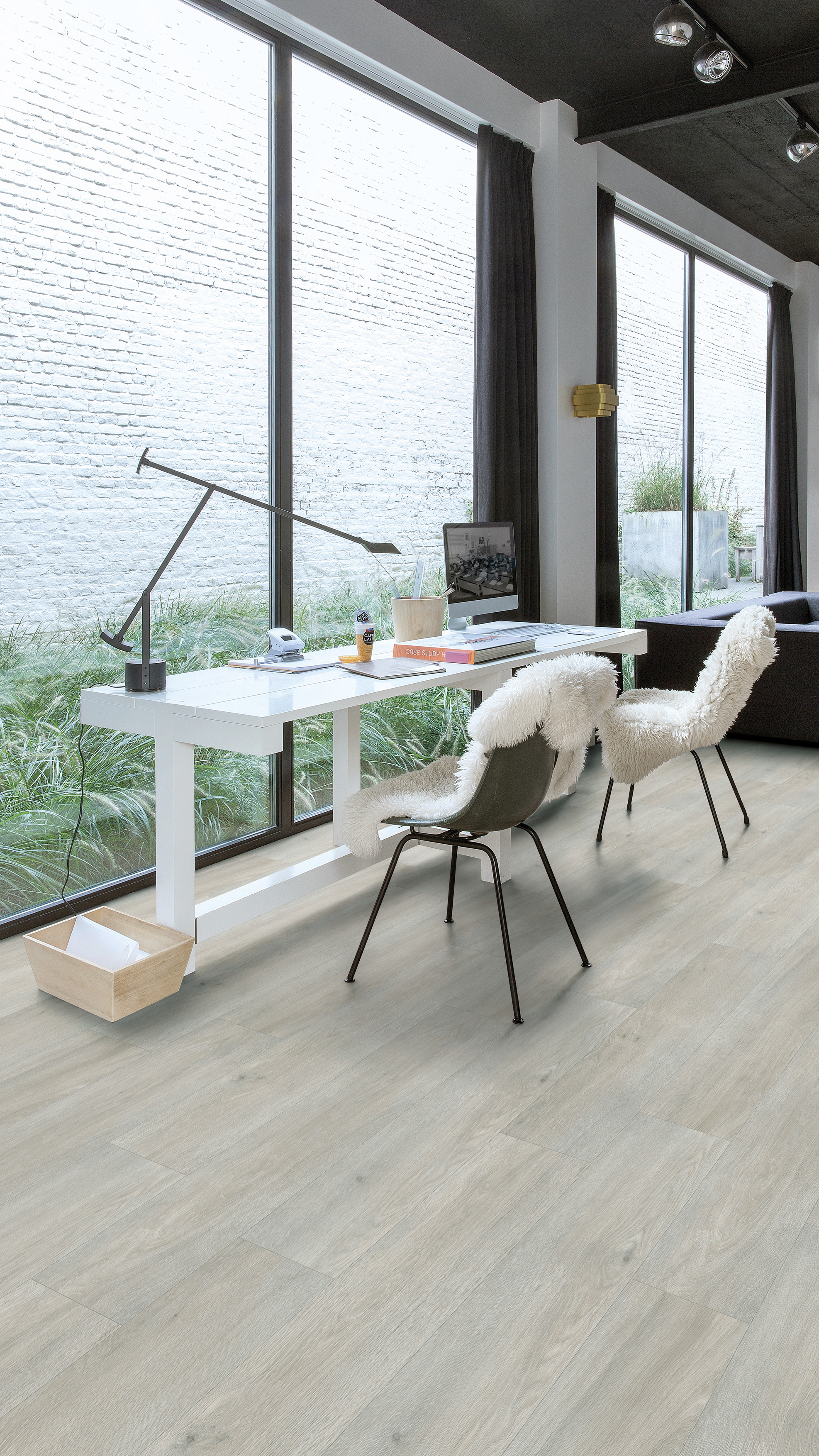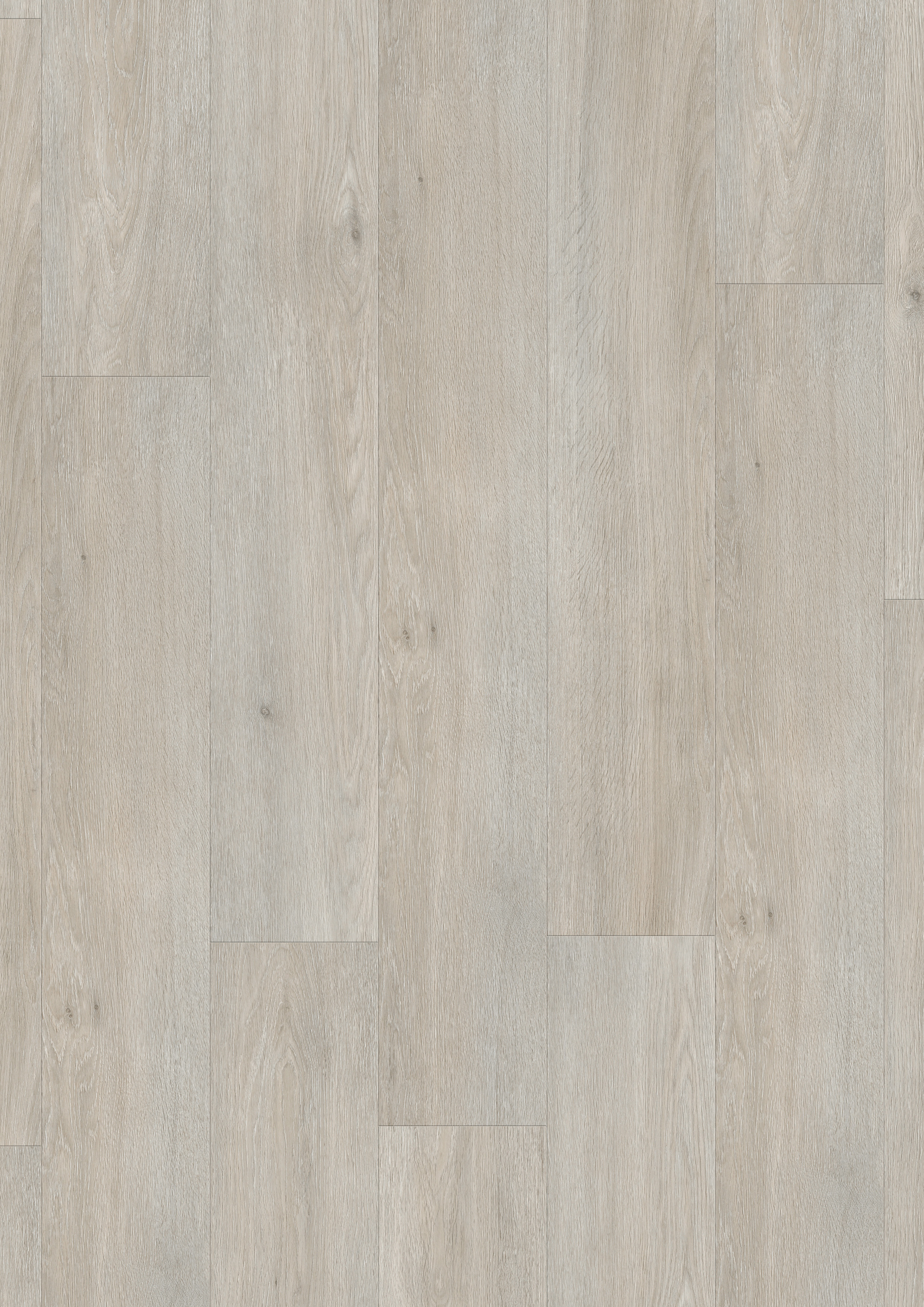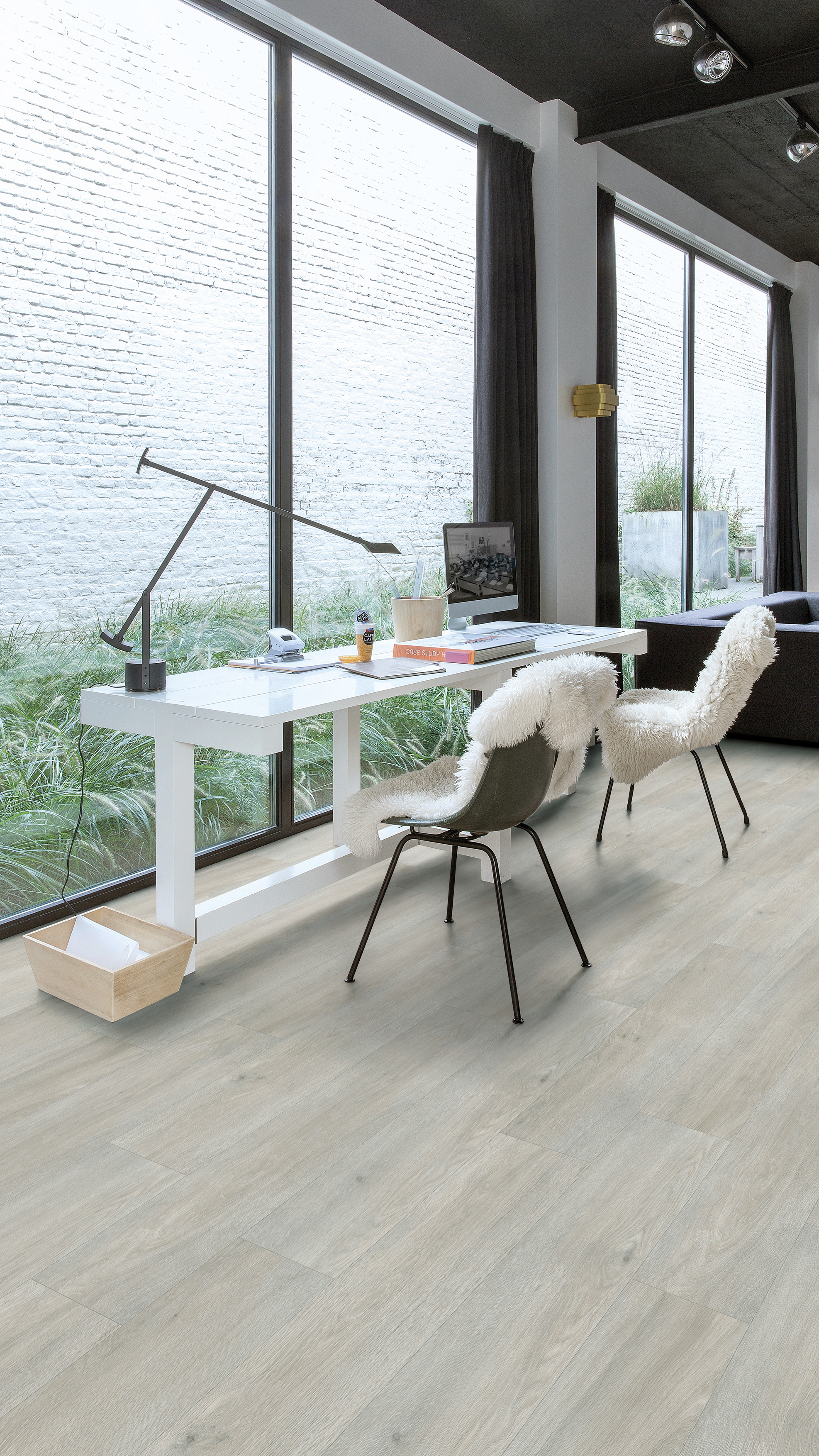 SILK OAK LIGHT BACL40052
Length : 125.1 cm
Width : 18.7 cm
Thickness : 4.5 mm
m²/pack : 2.105 m²
planks/pack : 9
36.99 € /m²
Balance Click is a collection of sixteen beautiful board floors with the patented 'Uniclic Multifit for Livyn' click system for quick and easy installation. The V-grooved boards create a spacious perspective and enhance the authentic board effect.
Number of grooves : 4
Click profile : Uniclic Multifit
Floor heating : Compatible with floor heating
Gloss level : Matt
Warranty : 20 years guarantee
Water resistant : Water resistant
Installation method : Floating
Pattern : 1 plank
Class : Class 32
PRODUCT FEATURES
MATCHING ACCCESSORIES
Quick-Step is much more than just floors. For every floor we offer, you can find a full collection of accessories, including underlays, finishing profiles and skirting boards that perfectly match the colour of your floor.
SCRATCH GUARD TECHNOLOGY
Enjoy your Quick-Step vinyl floor for many years to come thanks to the revolutionary Scratch Guard technology. This 'Scratch Guard' layer ensures superior protection from scratches.
STAIN GUARD TECHNOLOGY
Quick-Step vinyl floors are very easy to look after, requiring just a single product for all maintenance. This is thanks to the fully sealed top layer with Stain Guard technology, offering excellent protection against stains and dirt.
UNICLIC MULTIFIT CLICK SYSTEM
The patented Uniclic Multifit click system makes the installation of your vinyl floor surprisingly easy. Thanks to the hardy tongue and groove system, you can lay the floor planks with a single 'click'.
WATERPROOF
Quick-Step Livyn vinyl floors are fully water-proof. This makes them not only easy to clean, it also turns them into a perfect choice for wet areas such as bathrooms or kitchens.