BLACK SLATE AMGP40035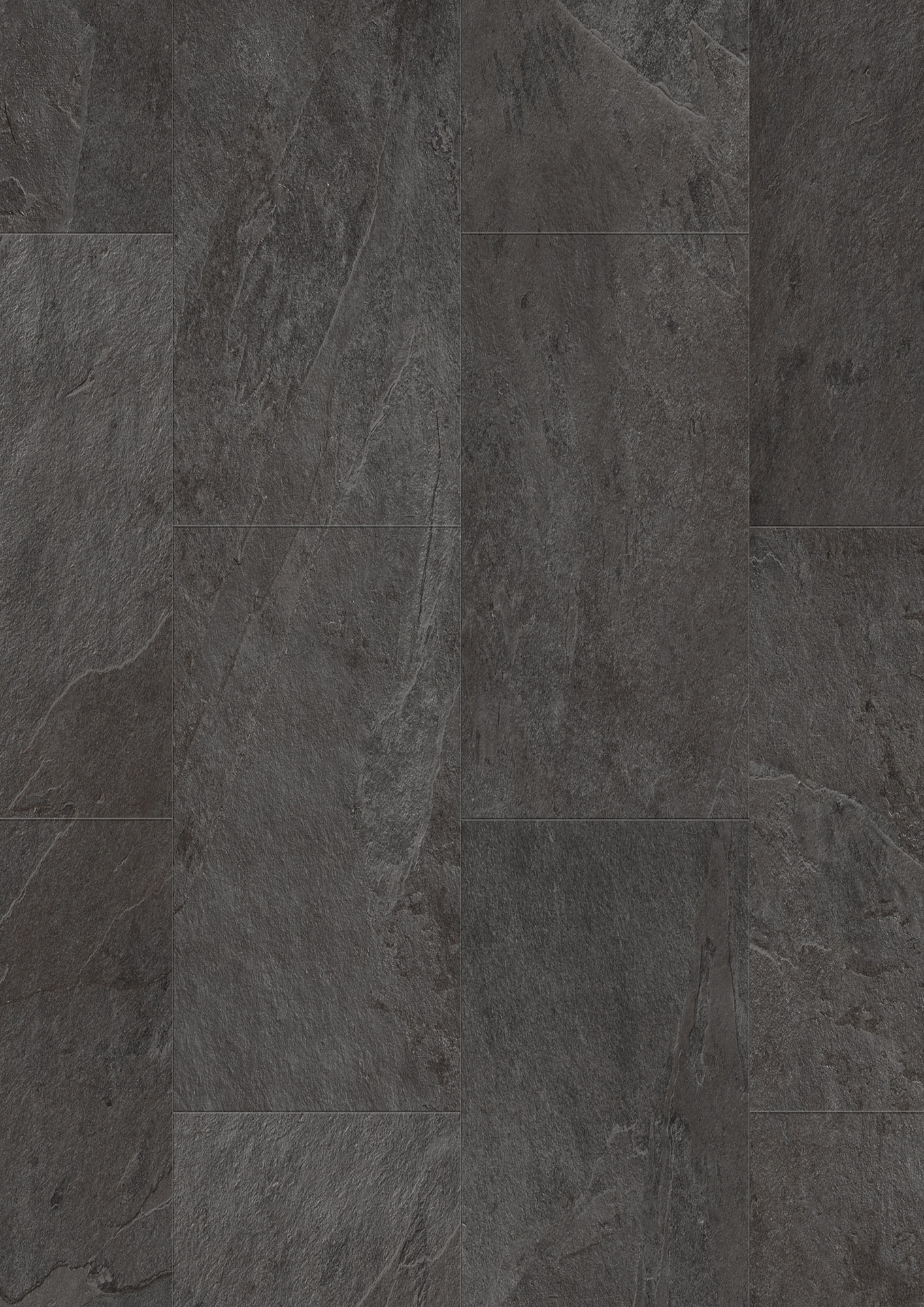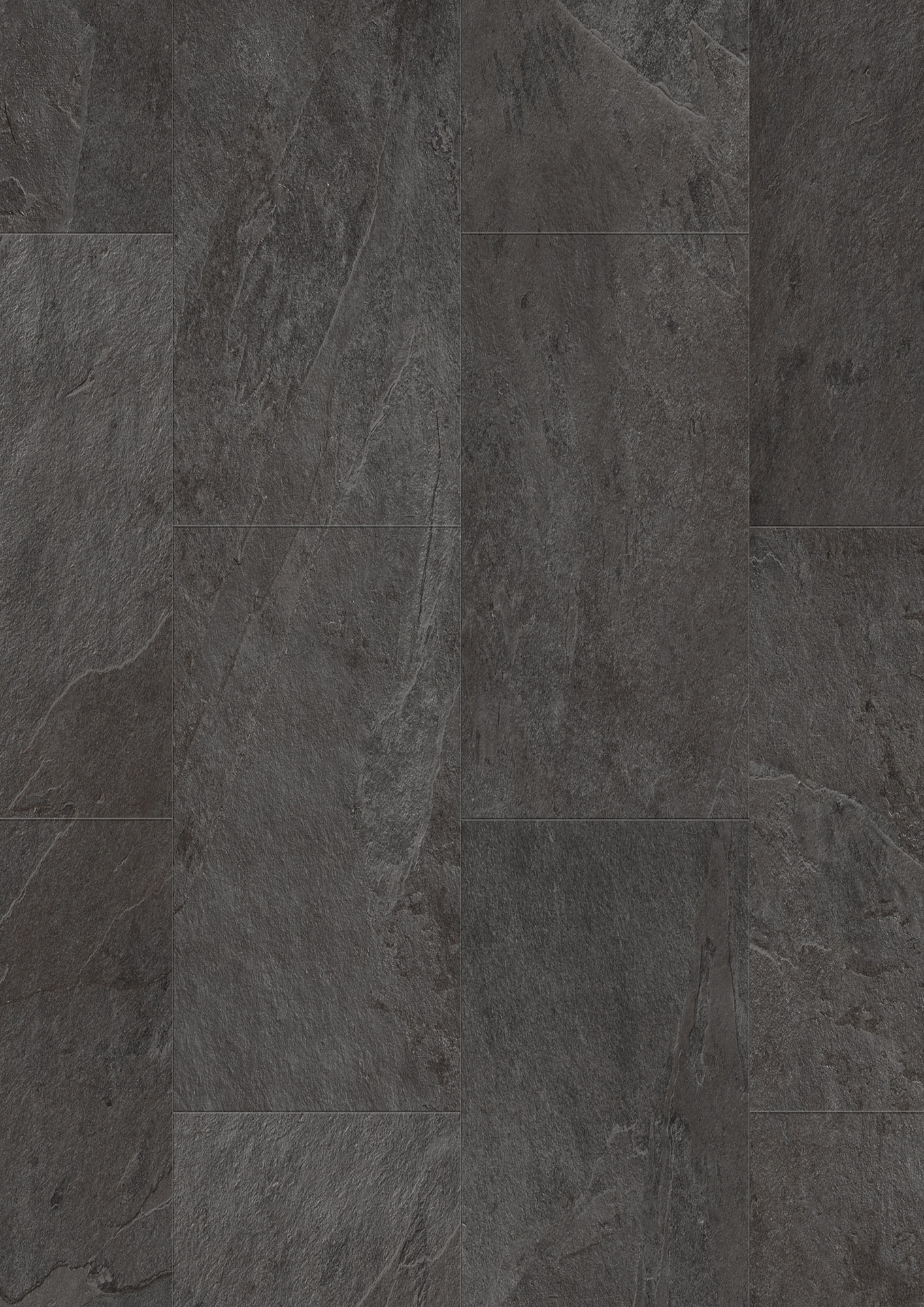 BLACK SLATE AMGP40035
Length : 130.5 cm
Width : 32.7 cm
Thickness : 2.5 mm
m²/pack : 3.841 m²
planks/pack : 9
31.99 € /m²
Ambient Glue Plus is a collection of extra hard-wearing vinyl tiles specifically designed for glue down installation. They are the perfect choice for busy environments with intense foot traffic.
TECHNICAL DETAILS
Number of grooves:4Floor heating:Compatible with floor heating
Gloss level:MattWarranty:25 years guarantee
Water resistant:Water resistantInstallation method:Glue down
Pattern:Multi-tileClass:Class 33
PRODUCT FEATURES
MATCHING ACCCESSORIES
Quick-Step is much more than just floors. For every floor we offer, you can find a full collection of accessories, including underlays, finishing profiles and skirting boards that perfectly match the colour of your floor.
SCRATCH GUARD TECHNOLOGY
Enjoy your Quick-Step vinyl floor for many years to come thanks to the revolutionary Scratch Guard technology. This 'Scratch Guard' layer ensures superior protection from scratches.
STAIN GUARD TECHNOLOGY
Quick-Step vinyl floors are very easy to look after, requiring just a single product for all maintenance. This is thanks to the fully sealed top layer with Stain Guard technology, offering excellent protection against stains and dirt.
UNICLIC CLICK SYSTEM
Installing a Quick-Step floor is a breeze thanks to the patented Uniclic click systems. It allows you to quickly and easily install your Quick-Step floor without damaging the planks. You can even re-fit your floor afterwards.
WATERPROOF
Quick-Step Livyn vinyl floors are fully water-proof. This makes them not only easy to clean, it also turns them into a perfect choice for wet areas such as bathrooms or kitchens.